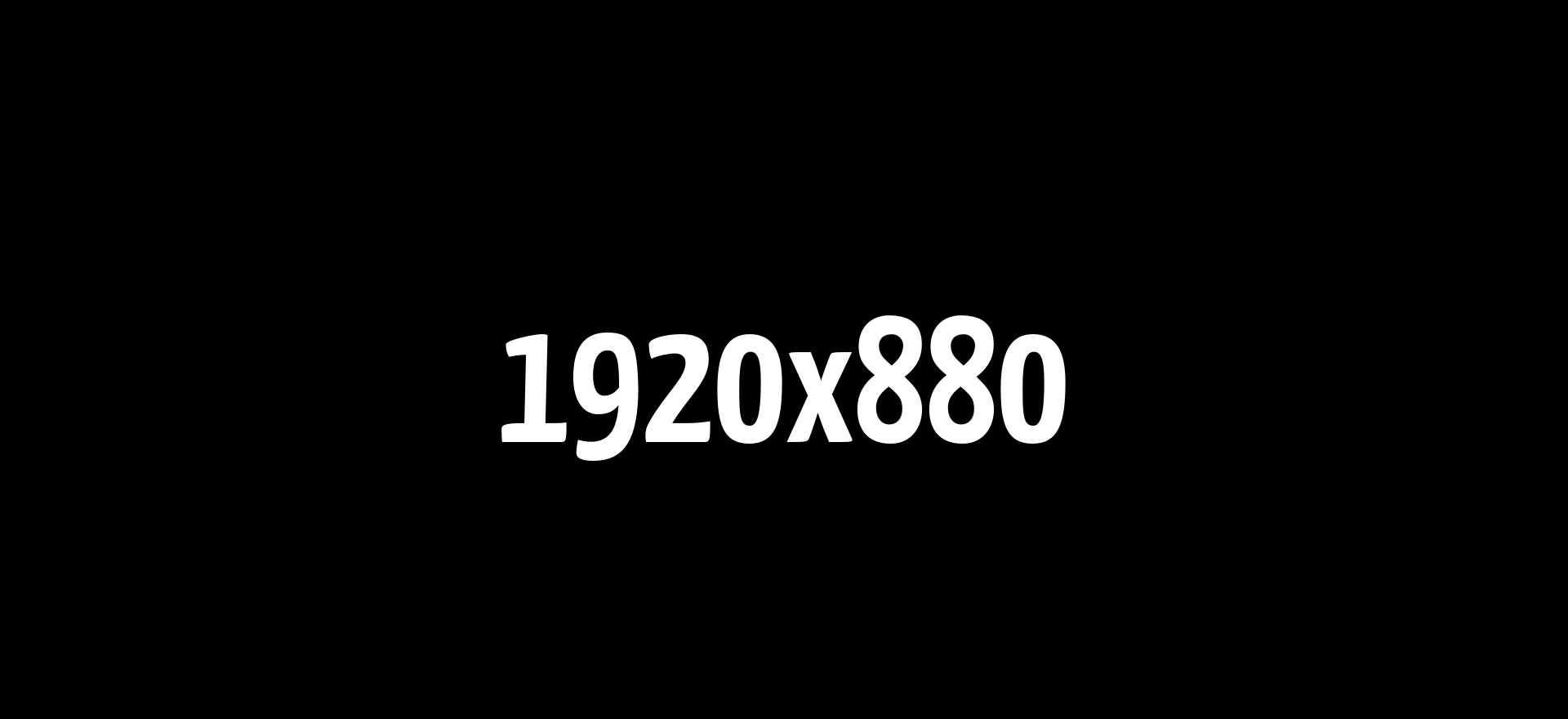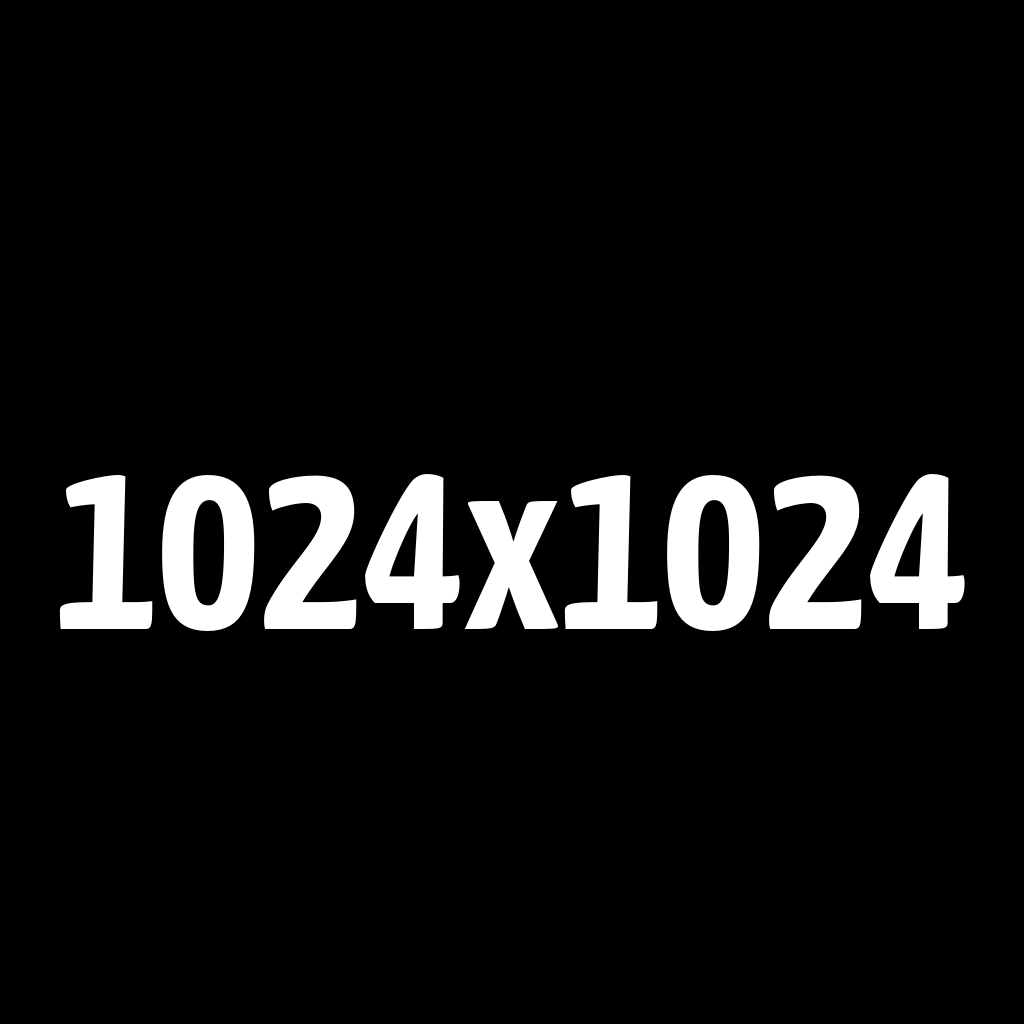 Cladding is a layer attached to the outside of a home and provides shelter from the elements as well as upgrading or updating the look of your home.
Cladding is lightweight, easy to install and can be used to add character as a feature wall or can be used all over a building.
Cladding boards are fire resistant according to the GB/T 2046 test and weather resistant according to the GB/T 17657 test.
For more detailed technical information, please enquire over the phone or in person.
Our pricing varies based on availability and quantity. Contact us for a quote!